Figure 4 - Nesting Map
Figure 5 - Nesting Timeline
Figure 6a - Body Length
Figure 6b - Tail Length
Figure 6c - Bill Length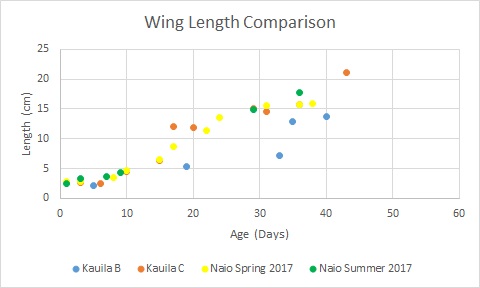 Figure 6d - Wing Length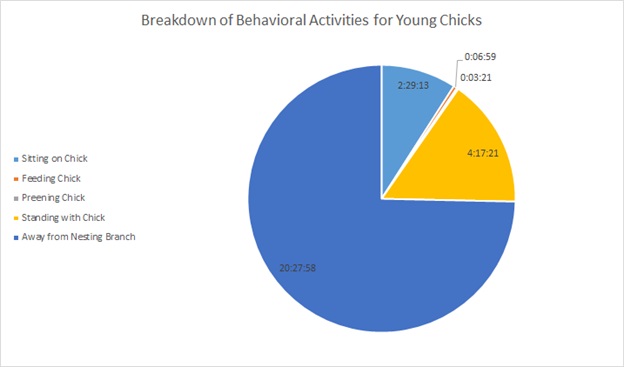 Figure 7a - Activities with Young Chicks
Figure 7b - Activities with Old Chicks
Over the course of one and a half years, a total of four chicks were monitored, photographed, and measured (Figure 3) two of which were also recorded with a remote video camera. One was measured during part of summer and the Fall 2016 semester, one during the Fall 2016 semester, one during the Spring 2017 semester and one over the Summer of 2017. All four chicks measured were from three different nesting sites, but all nests were on KCC campus (Figure 4). All four chicks were measured using the ImageJ program to get an approximate measurement of their height, bill length, body length, tail length, and wing length (Figure 6a-d). After analyzing my data, I have concluded that height is not a reliable measurement that can depict growth rate of the chick and has been removed. Of the four measured chicks, one chick grew larger in all aspects and more quickly in most aspects (except for tail length). Two of the chicks (from the same nesting site) grew at a very similar rate to one another except for in tail length. The difference in growth rate can be best seen in the comparison of tail length (Figure 6b). The recording of the third nest (a total of two chicks) totaled to over 1,000 hours of video, only about 95 hours of video between the two chicks were able to be analyzed using a video playing software and writing all activities down by hand.
When referring to "young" chicks I am referring to when the chicks are between 0 to 21 days old and "old" chicks is referring to chicks that are 22 to 44 days old. A breakdown of the adult's activities can be seen in Figures 7a and 7b where "standing with chick" means the adult is on screen while exhibiting no notable behaviors, "away from nesting branch" means that the adult is off screen, and "exhibiting courtship behaviors" means that the adults are allopreening or foot stomping (those are the only courtship behaviors that were observed). By looking at Figure 7a-b, you can see that, on average, the parents would spend more time with the new chicks than they did with the old chicks. Analysis of the videos also showed that parents did not return at set times, sometimes returning in the middle of the night or the middle of the day with no food to offer and staying away from the chick.
The videos of the chicks showed that with new chicks, there was an adult on screen with the chick through a good portion of the night (~36.76% night is the time between sunset and sunrise) while with old chicks, the adult was hardly present at night (~6.62% of the night). On top of that, feedings would not occur at night, but showed no other pattern. Feedings seemed to occur whenever and with whatever the parents could catch with no pattern to age of chick or time of day which was observed across all the videos that I analyzed. Between the young chicks one received 4 feedings totaling 15 fish and the other received 9 feeding totaling 23 fish, between the old chicks one received 18 feedings totaling 24 fish (1 fish was dropped, and 1 feeding has an unknown amount) and the other received 6 feedings totaling 6 fish (3 feedings have an unknown amount) all during a 24-hour period. There are noticeable differences in other behaviors which can be seen in Figures 7a-b. You can see that the adults no longer sit on and spend less time standing with the old chicks and instead begin exhibiting courtship behaviors such as allopreening and foot stomping, a behavior not present with the young chicks.